AIE continues investment in world-class technology with the installation of a new balancing machine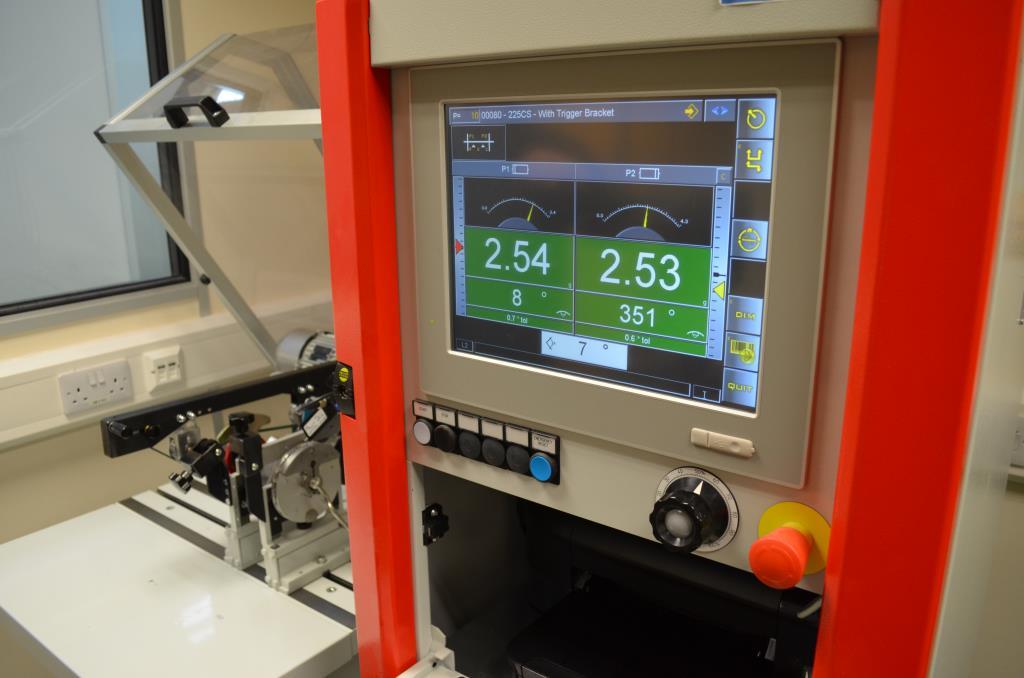 Precision engineering requires intricate parts made to exact measurements. To be a market-leader in the engineering industry it's essential that your components work in perfect harmony.
AIE aims to be the world leader in efficient and long lasting rotary engines and has therefore invested in a state-of-the-art balancing machine to ensure its products are of the highest quality. The Lichfield based engineers have taken delivery of a CEMB Hoffman balancing machine, a state-of-the-art piece of equipment made by one of the world's leading experts.
The balancing machine ensures that the rotor – the key component of AIE's market-leading engines – is perfectly manufactured to the correct specification. By testing each individual rotor AIE can ensure that there is no vibration and that their precision parts are tooled to exact specifications.
Nathan Bailey, Managing Director of AIE, said: "We're investing heavily in the world's best technical equipment to ensure that our engines are manufactured to the very highest quality standards. CEMB Hoffman are market-leaders in this type of technology and only by installing a world-class machine can we provide the high quality products our customers demand."
Recent Posts