World-class engineers install state-of-the-art Prop Test Cell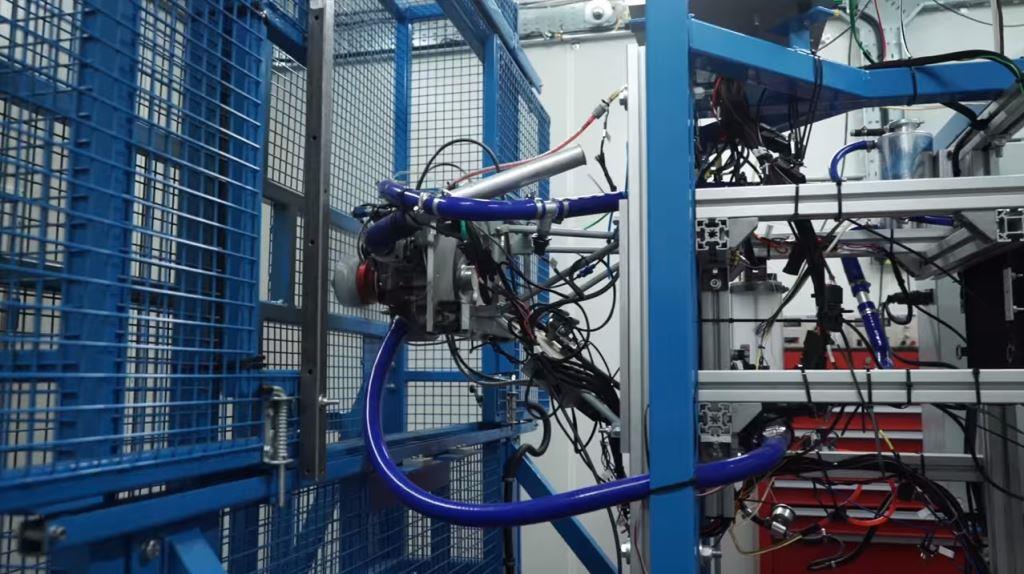 AIE have continued their investment in state-of-the-art equipment by installing a brand new Prop Test Call at their premises in Lichfield.
The company, a world-class specialist in the design, development and manufacture of efficient rotary engines, has installed the new Test Cell to help them to develop market-leading engines using the company's patented SPARCS technology.
The cell is designed to test a range engine performance characteristics, including RPM, temperature, fuel pressure, fuel flow, and coolant flow rates.. As well as checking that engines are functioning correctly the test cell will help the company to research and develop more efficient and reliable rotary engines.
Nathan Bailey, Managing Director of AIE, said: "One of our main goals is to develop the most efficient, reliable and long-lasting rotary engines on the market.
"By making a significant investment in a prop test call it means that we can design and build world-class engines that have been put through their paces in the most carefully controlled environment."
Recent Posts