World-class engineering firm moves into Lichfield premises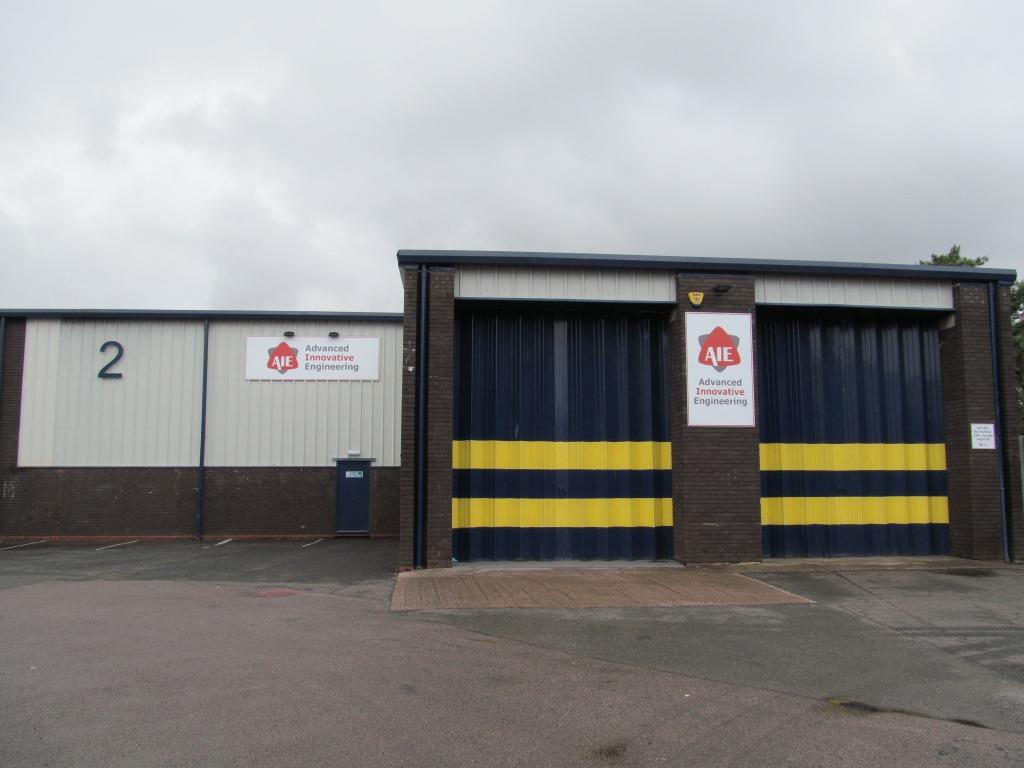 Another world-class engineering company has chosen the West Midlands as their new home. Advanced Innovative Engineering (AIE) have opened their state-of-the-art premises in Lichfield and held a special ribbon-cutting ceremony to mark the official opening of their new premises.
AIE specialise in the design, testing, development and application of rotary engines. They are the latest incarnation of a design and manufacturing heritage that stretches back to Norton in the 1960s and the team have over 80 years' combined experience. In addition, AIE also boast patented technology which makes their engines efficient, long-lasting and reliable.
Nathan Bailey, Managing Director of AIE, cut the ribbon at a special ceremony to mark the company's move to Ringway Industrial Estate in Lichfield. He said: "We're delighted to be based in the heart of the UK's aerospace engineering and manufacturing industries and Lichfield is the perfect place for our state-of-the-art facilities.
"Our headquarters in Lichfield contains dedicated build areas, test cells and material stores and keeping all activities under one roof means our customers get a better and more integrated service. It also means we can get products to market faster."
The company design, develop and manufacture engines that offer both patented technology and a low total cost of ownership. As well as market-leading performance in applications such as UAVs, niche vehicles and sports motorcycles AIE engines are also clean, efficient and boast a high power to weight ratio.
Mr Bailey from AIE added: "Over the next few months we will be installing some of the world's best equipment and technology at our new Lichfield premises. As well as supporting local jobs this will also demonstrate to our clients that we are one of the most forward thinking and advanced engine specialists in the world."
Recent Posts