New Innovation Networks Grant Refines Exciting Future for AIE Rotary Engines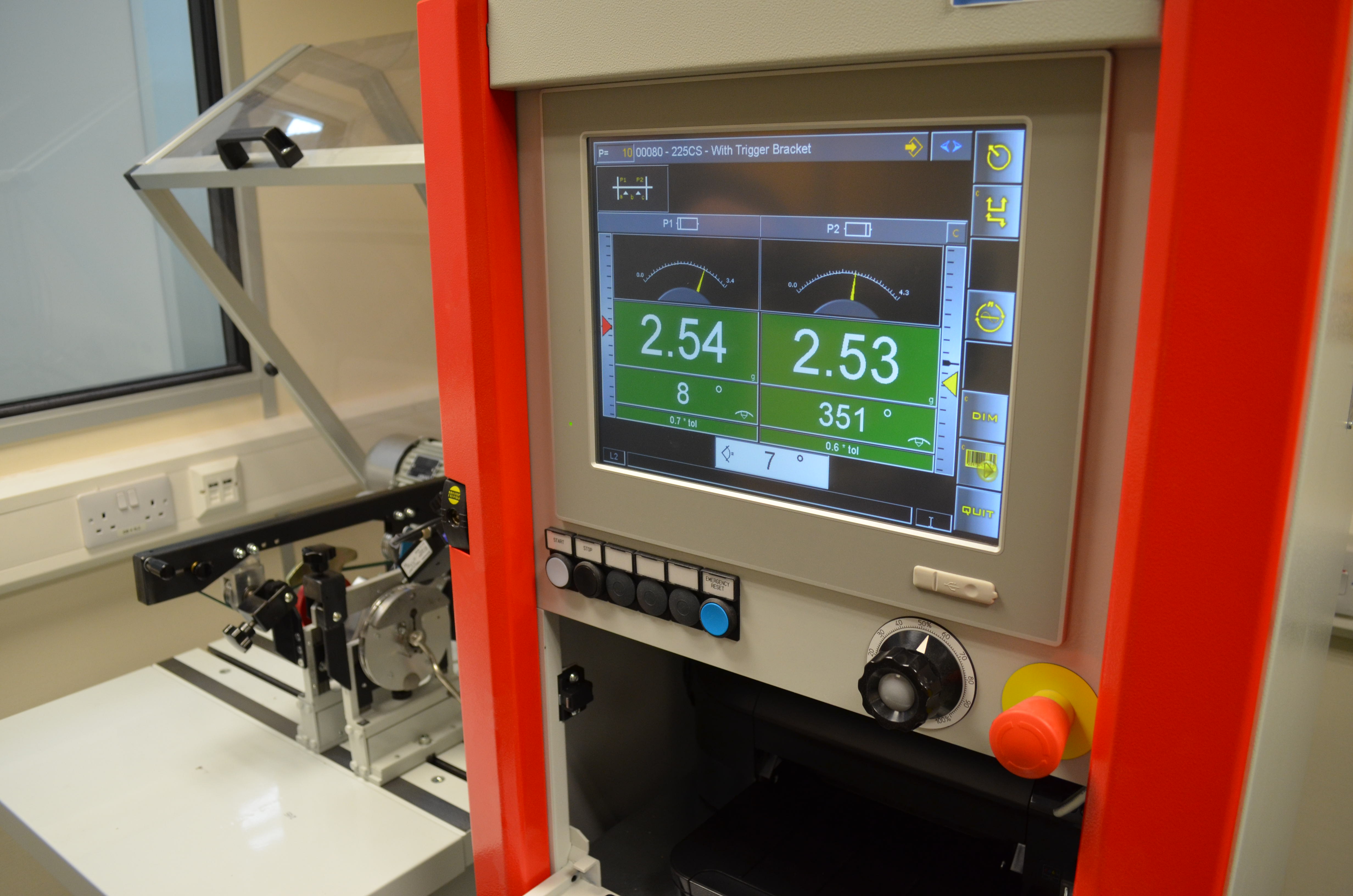 Lichfield, Staffordshire: Midland-based rotary engine specialists Advanced Innovative Engineering (UK) Ltd have successfully secured funding through Innovation Networks Capital Grant Offer to further develop an innovative rotary engine design through focused dynamic balancing.
AIE (UK) Ltd who are pioneering new solutions in next generation propulsion systems for aerospace and automotive platforms are extremely pleased to receive the grant which will see AIE bring in further expertise through carefully selected innovation network partners, Apex Tools Trading Limited and JSR Business Service Ltd.
The new partnership and capabilities will enable AIE to purchase a horizontal dynamic balancing machine and manufacture tooling required to mount the engine for complete accuracy during the balancing process of AIE's new rotary engine, the 225CS. The new prototype engine which contains AIE's ground-breaking and patented SPARCS cooling system [Self-Pressurised-Air Rotor Cooling System] will then undergo extensive analysis to ensure all rotating components achieve precision balancing to remove heavy vibration and ensure long-life reliability.
"This important testing phase of the 225CS is essential for ensuring that our innovative design meets, and exceeds expectations, as a lightweight long-endurance engine for unmanned aerial vehicle applications and electric vehicle range extenders" explains AIE Managing Director, Nathan Bailey, "The Grant doesn't just enable us to make consistent refinements in-house for this particular engine but provides AIE with world-class manufacturing and testing capabilities which can attract investment from overseas and within the UK, enabling new concept developments and expansion of the business."
As champions for the development and increase of innovation in the West Midlands, Innovation Networks were pleased to award AIE (UK) Ltd and their Midlands based partners with the authorisation and funding to complete the Rotary Assembly Dynamic Balancing project and ensure that innovation continues to thrive within the region and the UK.
For more details on the exciting development of AIE's pioneering 225CS Wankel rotary engine visit www.aieuk.co.uk/products.
About Innovation Networks
The Innovation Networks provides support and funding for companies who are collaborating to develop an innovative new product, process or service.  The Innovation Networks grant is developed to help move product development forward.  Projects should also contribute to the development and or diversification of the regional economy.
www.innovation-networks.co.uk
About Apex Tools Trading Limited:
Apex trading proves custom designed tooling solutions to the manufacturing, engineering and vehicle service industry using superior quality productions.
About JSR Business Service Ltd
JSR specialise in Business & Quality Management Systems for Aerospace Systems and Automotive Systems including APQP, PPAP, D/PFMEA, Control Plans, MSA, TPM Project Management, Statistical Studies Lean Manufacturing and Six Sigma.
About Advanced Innovative Engineering (UK) Ltd:
AIE is a UK-based engineering company specialising in the development of innovative Wankel rotary engines. The AIE team boasts a combined experience of over 80 years in rotary engine design, R&D, and manufacturing; delivering products and services that have exceptional reliability, versatility and low total cost of ownership (TCO) for the global Aerospace, Automotive and Marine markets.
Recent Posts