Maintenance and Engineering Magazine Interviews AIE's Nathan Bailey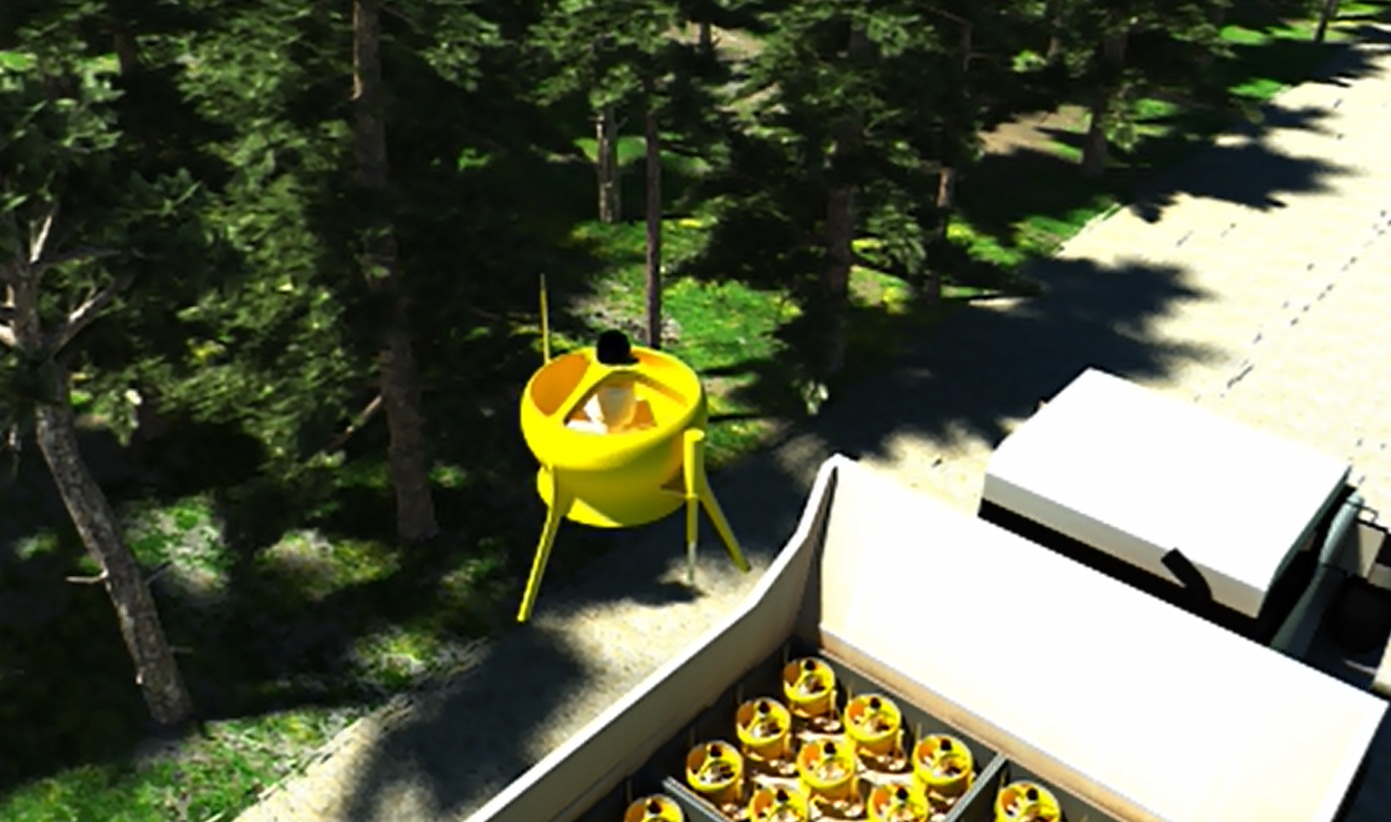 An article entitled 'The Hidden Life of Drones' is to be published in the July/August 2013 issue of Maintenance and Engineering Magazine featuring AIE's own Managing Director, Nathan Bailey.
The magazine which has a bi-monthly circulation of 12,200 is a quality publication that prides itself on publishing in-depth, technical articles that are relevant to today's professional engineers.
After interviewing Nathan Bailey, the forward-looking article focuses on the way UAVs (unmanned aerial vehicles) are making a positive real-world difference, particularly within the field of maintenance and engineering.  The unparalleled versatility of UAVs is making an impact in varied applications from conservation to piracy prevention and in extreme conditions from the frozen arctic to fire fighting.
The M&E magazine goes on to recognise that AIE are at the forefront of the application of UAV technology which is attributed to their innovative rotary engineering developments.
Making Advancements in UAV Engine Technology
In discussing the range of power sources for UAVs the magazine considers the effectiveness of traditional Wankel rotary engines. Rotary engines that are Air Cooled (ACR) have a simple design that is lightweight and offers high power, however they also have a high oil consumption and dirty operation. Oiled cooled rotors (OCRs) are cleaner with a lower oil consumption but are traditionally heavy with a complex design.
Acknowledging these inherent engine challenges was important for AIE, the article continues, because it resulted in a new, clean-sheet approach to design whereby AIE combined their research and experience to develop a totally new cooling system – SPARCS (Self-Pressurised Air Rotor Cooling System).
The unique, patented SPARCS cooled rotary engine gives an unprecedented advantage to UAVs.  It combines the advantages of existing oil and air cooled engines but with clean operation and reduced oil consumption.  This ground-breaking advancement in technology eliminates poor reliability and high cost of ownership.  Its lightweight, simple design uses 40% fewer components providing the lowest possible total cost of ownership.
Whilst AIE's SPARCS cooled rotary engine has a multitude of uses, integration into UAVs is an obvious fit.
Regarding the future of UAVs, the article concludes on a positive note acknowledging that even through headlines may wish to paint UAV and drones in a negative light, AIE, as a UK company that is working to support UAV engine technology, can show the positive side of UAV applications and the exciting role they play in the future of maintenance and engineering.
To learn more about AIE's revolutionary SPARCS cooling system, visit www.aieuk.com or to read the Maintenance and Engineering Magazine article in full click here.
Recent Posts