Aston University Innovation Voucher Scheme Boosts Testing Capabilities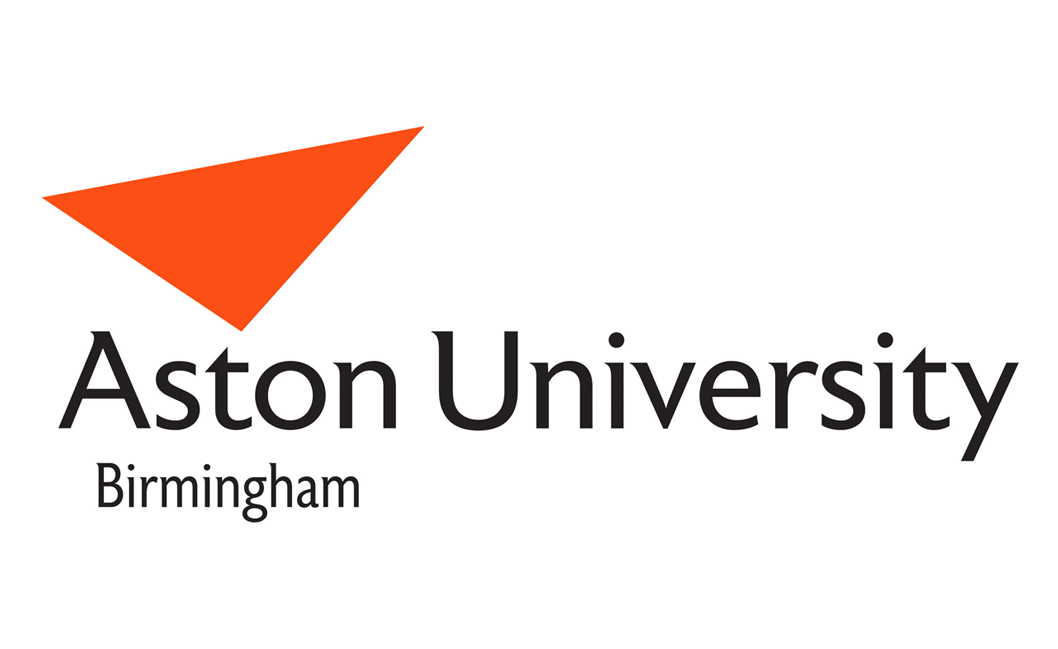 Innovation is the key to increasing competitiveness for UK businesses according to Aston University who have recently approved an application from Lichfield engineering company, AIE (UK) Ltd to receive funding from the European Regional Development Fund (ERDF) to access external expertise for innovation development.
The Innovation Voucher Scheme has allowed AIE (UK) Ltd as West Midlands based rotary engine specialists to access £1,500 match funding which will go towards equipment from custom tooling specialists, Apex Tools Trading Ltd.
The funding voucher is crucial in supporting AIE to rapidly develop their innovative propulsion concepts by teaming with Apex Tools for the detailed design of a test frame that can be used for the assessment of patented technology within AIE's pioneering new rotary engine technologies.
The test frame design can then be manufactured by AIE and housed within their expanding engineering facilities in Lichfield. This specifically designed test frame will then ensure that precision operation analysis can be held for a 225CS rotary engine coupled with a 25KW alternator, as well as being continually used for innovative projects such as ongoing testing for electric vehicle range extender power units.
Speaking about the Aston University ERDF funding voucher, Nathan Bailey, Managing Director of AIE (UK) Ltd noted "As a growing SME, it can be a real risk to pursue new innovations. The support we've received thanks to the Aston University Innovation Vouchers Project has given us the boost needed to finalise innovative technology in rotary engine propulsion…. This is an important step-forward in establishing AIE's rotary engine technology as one of the most competitive propulsion systems in the current market." 
The success of the developed stand and in-house testing of AIE's 25kW hybrid power unit will lead the way in efficient and powerful lightweight engines for UAV (unmanned aerial vehicle) applications, niche sports car primary propulsion and hybrid-electric range extender technology.
To learn more about AIE's latest rotary engine technology and capabilities, visit www.aieuk.com or connect on social media using Twitter or LinkedIn.
Recent Posts