AIE Low Carbon Technology Meets Demands at HPLC 2014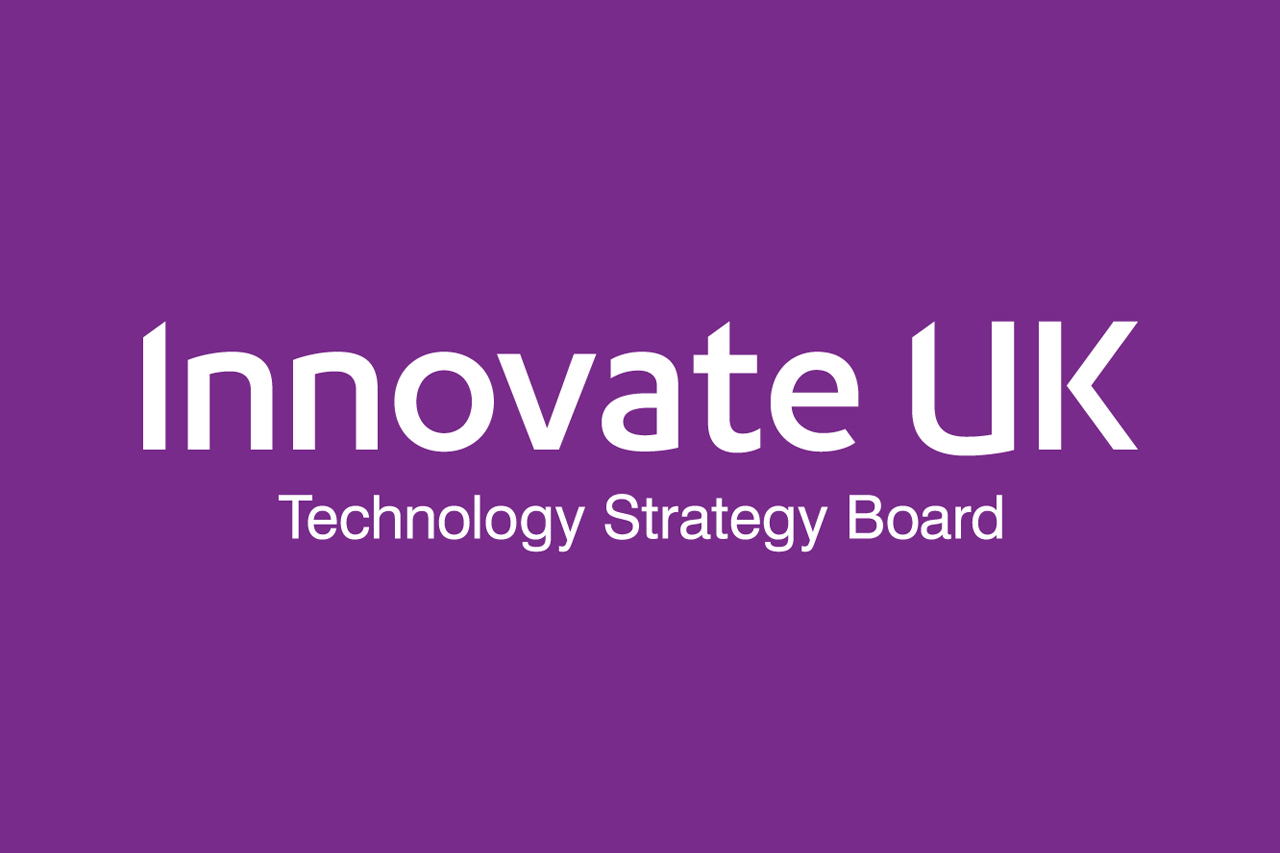 Lichfield, Staffordshire: The future of low carbon technology for vehicles took a positive step forward thanks to a valuable networking opportunity organised by worldwide business community, the Motorsport Industry Association who joined forces with a number of reputable associations including the Niche Vehicle Network, Productiv and the Office for Low Emission Vehicles to deliver The High Performance Low Carbon Automotive Day (HPLC) on 15 May 2014 at Millbrook Proving Ground, UK.
The event was the ideal forum for Advanced Innovative Engineering (UK) Ltd to showcase their innovative capabilities and latest low carbon technology to other motorsport and high-performance engineering organisations who are also striving to meet the demands for future low carbon vehicles included in governmental strategies for the UK automotive industry.
During the HPLC low carbon technology SME showcase, AIE (UK) Ltd Managing Director, Nathan Bailey provided a fascinating presentation on the capabilities of ground breaking new low carbon technology currently under production by AIE for rotary engine propulsion.
After explaining the process of incorporating the experience from successful rotary engine projects and removing recognised drawbacks from current designs, Bailey highlighted how the 225CS rotary engine clean sheet design utilises patented SPARCS technology (Self-Pressurised Air Rotor Cooling System) for superior thermal balance and wet oil loss elimination.
The benefits of this new advancement coupled with the extremely lightweight and compact 225CS rotary engine provides the ideal platform for pairing with low carbon technology; and the reason why AIE are now in the process of developing innovative new low carbon technology CREEV (Compound Rotary Engine for Electric Vehicles).
AIE's CREEV expander technology will provide a mechanically efficient way to extend the engine expansion stroke in order to recover energy that would otherwise be wasted; reducing fuel consumption and carbon emissions.
With the inherently lightweight, compact rotary engine and low carbon technology, high-performance vehicle industry professionals can benefit from overall vehicle weight reduction as well as a uniquely powerful, greener, cleaner performance.
Motorsport or automotive industry professionals who attended the High Performance Low Carbon Day and are interested in learning more about SPARCS, CREEV or advanced rotary engine design can email or contact AIE on 01543 420700.
Recent Posts