AIE Growth Potential Intensifies with Manufacturing Advisory Service Grant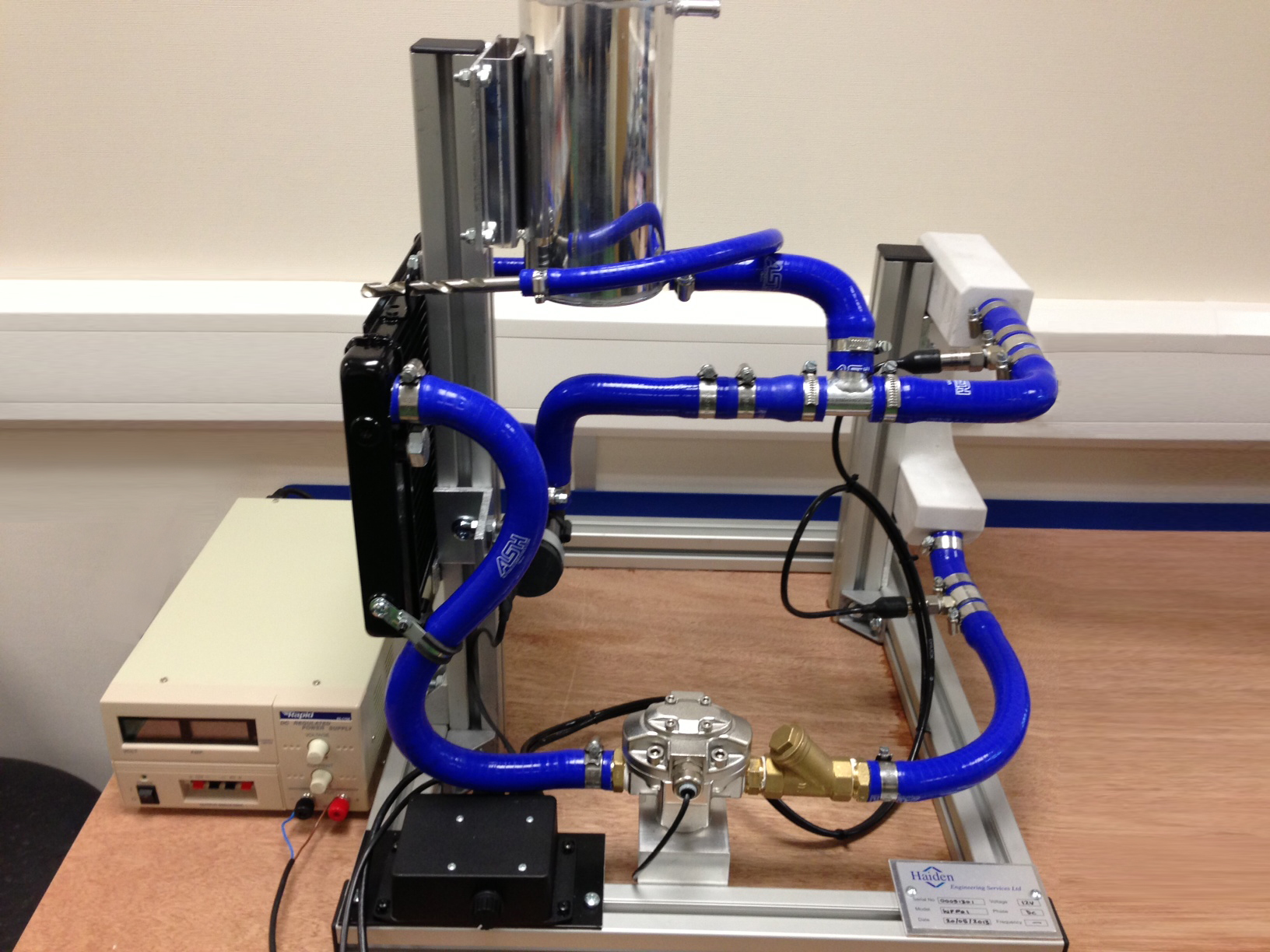 Lichfield, Staffordshire, UK: Business accomplishments are rapidly moving forward for rotary engine design specialists, AIE (UK) Ltd as they secure their first grant, awarded to support the final evaluation and development of a new innovative rotary engine design.
The grant awarded by the Manufacturing Advisory Service (MAS) will enable AIE to fully analyse and evaluate the coolant flow rate of a newly developed compact 225CS Wankel rotary engine to ensure that the system operates to maximum efficiency prior to final production.
The project will enlist the support and consultancy of an approved engineering tooling company for the development of a specialised coolant test rig manufactured under the highest engineering standards and using state-of-the-art 3D printing. The 225CS rotary engine will then be subjected to numerous tests assessing cooling efficiency, allowing important data to be fed directly into AIE Computerised Models (CFD) for design alterations, leading to improved engine performance.
Commenting on the successful grant award from the Manufacturing Advisory Service, Managing Director of AIE (UK) Ltd, Nathan Bailey explained, "The idea of the MAS grant is to support innovative manufacturers to develop new products and materials that work to generate growth, not just for their business, but for the UK economy. The support this grant provides AIE is extremely useful as advanced testing will allow us to effectively market the superior heat rejection of AIE engines, providing great potential for AIE to expand its market both in the UK and globally."
The 225CS engine is designed to benefit from AIE's patented Compact SPARCS cooling system to eliminate the drawbacks that characterise standard rotary engine operation, resulting in reduced wear of engine components, no wet oil loss and an increased engine life.
For further details of AIE's unique rotary engine designs and benefits, visit https://www.aieuk.com/category/products.
About the Manufacturing Advisory Service:
MAS is delivered by the Manufacturing Advisory Consortium (MAC). The consortium comprises Grant Thornton, Pera, WM Manufacturing Consortium Ltd and SWMAS Ltd. MAS works to support manufacturers based in England to improve and grow; helping original equipment manufacturers and their supply chains develop better relationships and greater efficiency.
About Advanced Innovative Engineering (UK) Ltd:
AIE is a UK-based engineering company specialising in the development of innovative Wankel rotary engines. The AIE team boasts a combined experience of over 80 years in rotary engine design, R&D, and manufacturing; delivering products and services that have exceptional reliability, versatility and low total cost of ownership (TCO) for the global Aerospace, Automotive and Marine markets.
Recent Posts