AIE awarded grant to develop efficient and eco-friendly rotary engines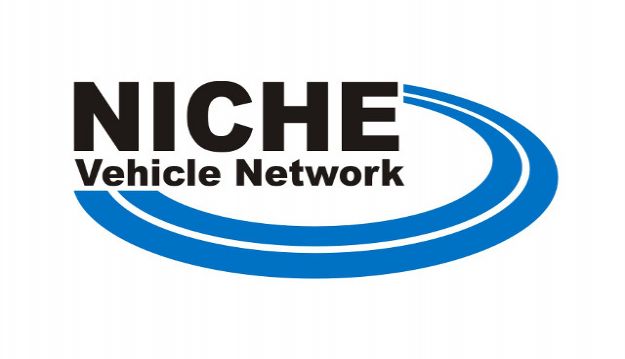 AIE, the world-class engineering firm specialising in the design and manufacture of rotary engines, have been awarded a significant grant to continue their cutting-edge work.
The Niche Vehicle Network have awarded AIE a grant to develop their Compound Rotary Engine for Electric Vehicles (CREEV) unit, designed to improve the fuel efficiency while lessening the environmental footprint of the company's market-leading engines.
The Niche Vehicle Network awards a range of grants each year designed to invest in R&D projects focused on the niche and specialist vehicle manufacturing sector. The grant funding supports the development and demonstration of innovative niche vehicle technologies, primarily applicable to non-human powered, road-going niche vehicles. The grants are particularly interested in projects which can improve fuel efficiency and reduce carbon emissions.
AIE's CREEV project aims to validate to concept of using an exhaust expander unit to improve the efficiency and emissions of a rotary engine. Results from AIE's work have shown that a potential 20% power gain and significant emissions reduction are possible without adding excessive weight or size to the overall engine unit. Exhaust noise is also reduced.
Nathan Bailey, Managing Director of AIE, said: "We are delighted that the Niche Vehicle Network have recognised the cutting-edge work we are doing to improve the performance and efficiency of rotary engines.
"This grant will not only support and safeguard jobs in the UK but will also help us to continue our research and development work and to develop patents for market-leading technology."
Recent News
AIE to Raise the Bar for Rotary Engine Performance at Autosport International 2016
13th January 2016
AIE Showcase World-Class Engines at Commercial UAV Show 2015
20th October 2015
AIE joins consortium to build low carbon sports car with Niche Vehicle Network grant
9th September 2015
AIE to be Featured Engine Maker at Cenex LCV 2015
7th September 2015
AIE introduces new generation of rotary UAV engines to the Asia Pacific
27th August 2015
Recent Posts